Switzerland is a country located in the middle of Europe. This country has a lot of history of its own. The establishment of Switzerland can be seen with the establishment of the Old Swiss Confederation. However, Napoleon Bonaparte's land expansion policy left Switzerland divided.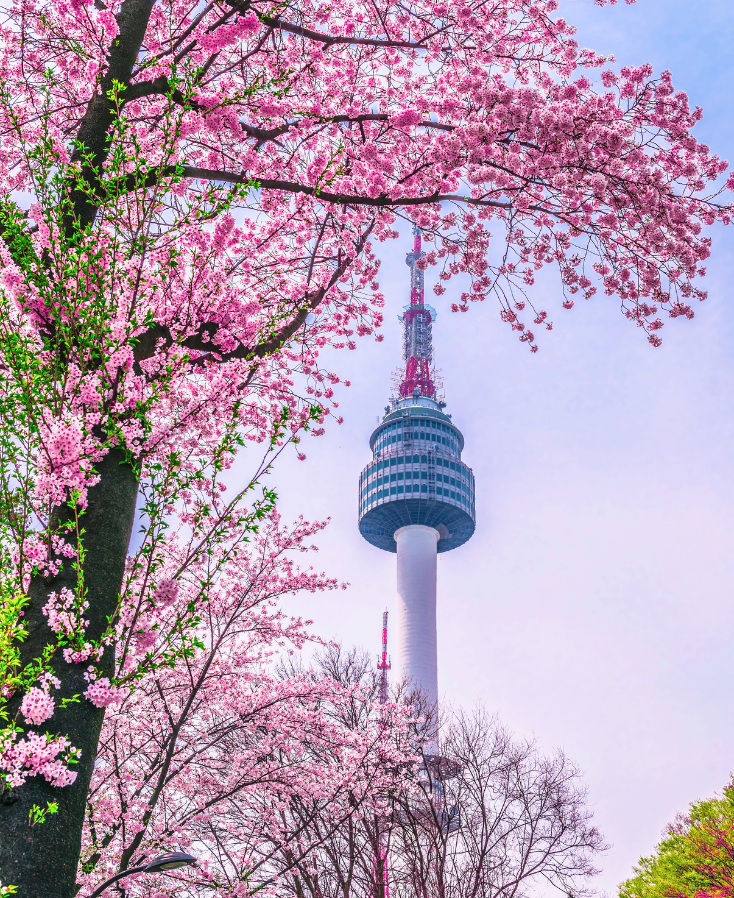 Seoul, the capital of South Korea, is a huge metropolis where modern skyscrapers, high-tech subways and pop culture meet Buddhist temples, palaces and street markets. Notable attractions include futuristic Dongdaemun Design Plaza, a convention hall with curving architecture and a rooftop park; Gyeongbokgung Palace, which once had more than 7,000 rooms; and Jogyesa Temple, site of ancient locust and pine trees.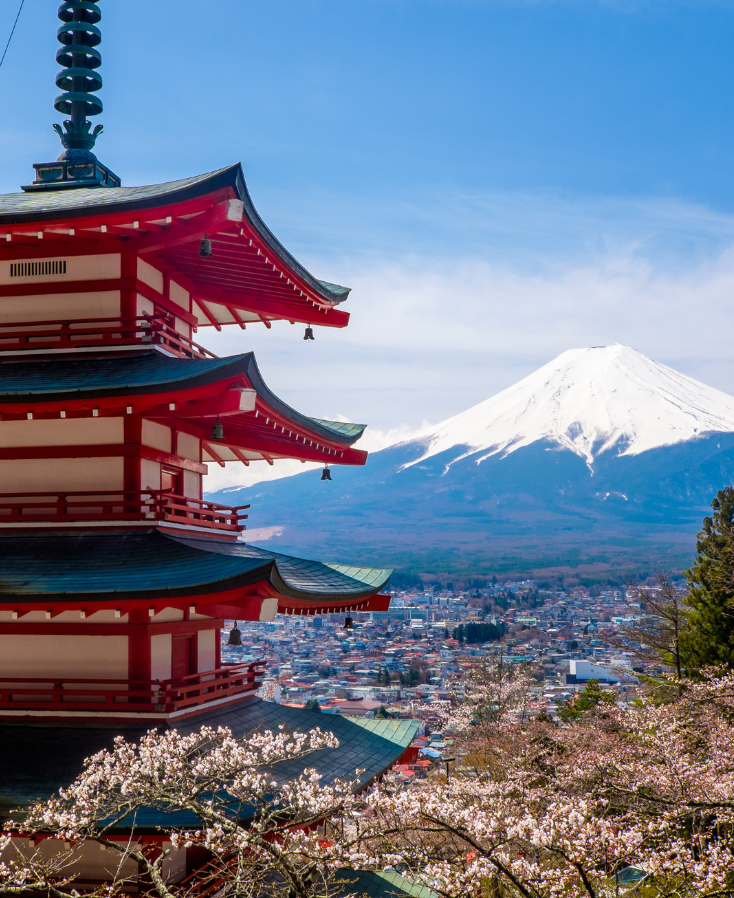 Tokyo, Japan's busy capital, mixes the ultramodern and the traditional, from neon-lit skyscrapers to historic temples. The opulent Meiji Shinto Shrine is known for its towering gate and surrounding woods. The Imperial Palace sits amid large public gardens. The city's many museums offer exhibits ranging from classical art (in the Tokyo National Museum) to a reconstructed kabuki theater (in the Edo-Tokyo Museum). 
Firjani Holidays is a travel company registered under MOTAC. We offer package tour services in Europe, South Korea and Tokyo with the lowest prices and the most luxurious tour services.
Lets travel with Firjani Holidays.
Have any questions? We are always open to talk about your holidays, travel, tourism and how we can help you.